About Us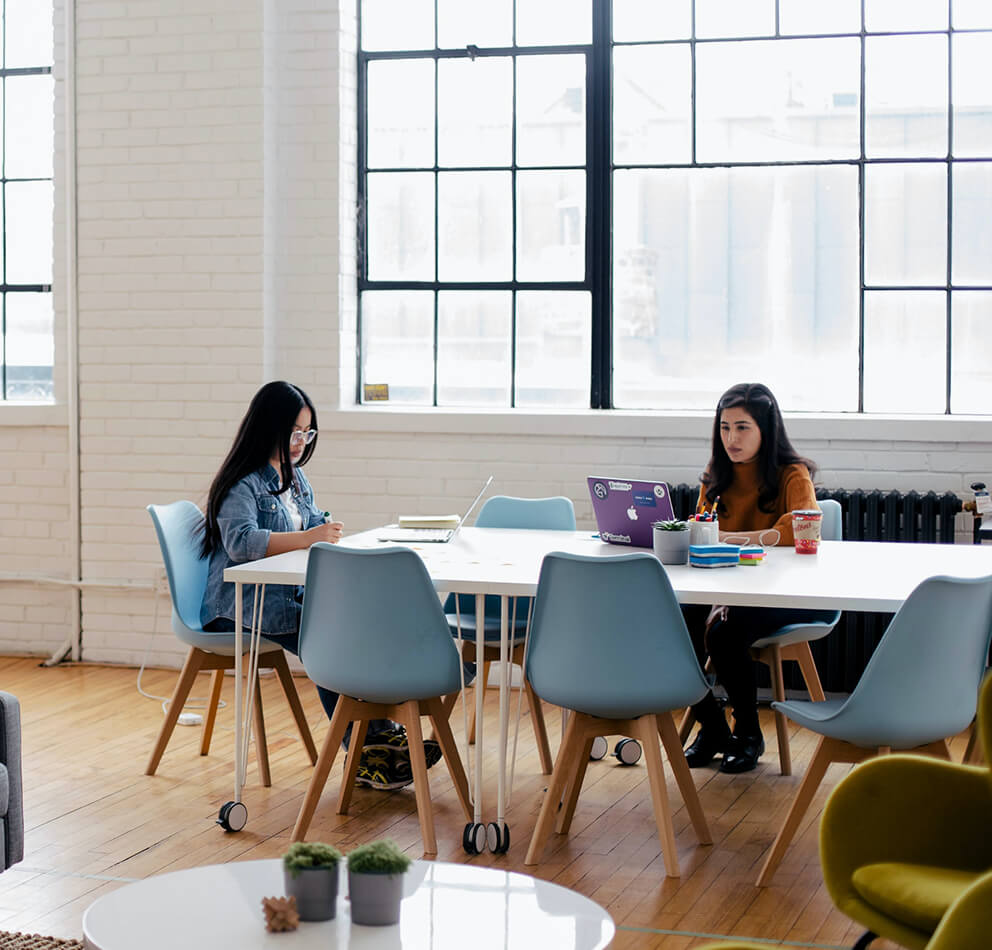 Joyra Systems Private Limited was incorpurated with the mission to increase public standard of living by systemizing.
Snowch

Increases standard of living by increasing economic and faster last mile delivery though data analysis and artificial inteligence.

Follow Work

This bring what developers and corporated had as a cutting edge performance enhancement tool to comman man. Increases task followup easily , for increasing performance of each and every staff who are assigned work.

Tablet Box

Focuses on Health care Industry digitalization from appointment to discharge with followup.
Join Us
Are you are experienced and looking for developer, support or accounting jobs contact us on hr@joyra.in or 8012530333.
Contact Us
Our Address
1st Floor,No-187,188, K.P Road,Nagercoil, Kanyakumari,Tamilnadu, India - 629001
Email Us
Reception@joyra.in